Pathways Telematics is a leading provider of GPS tracking and IoT security devices. We are committed to delivering top-notch products and services that prioritize customer satisfaction.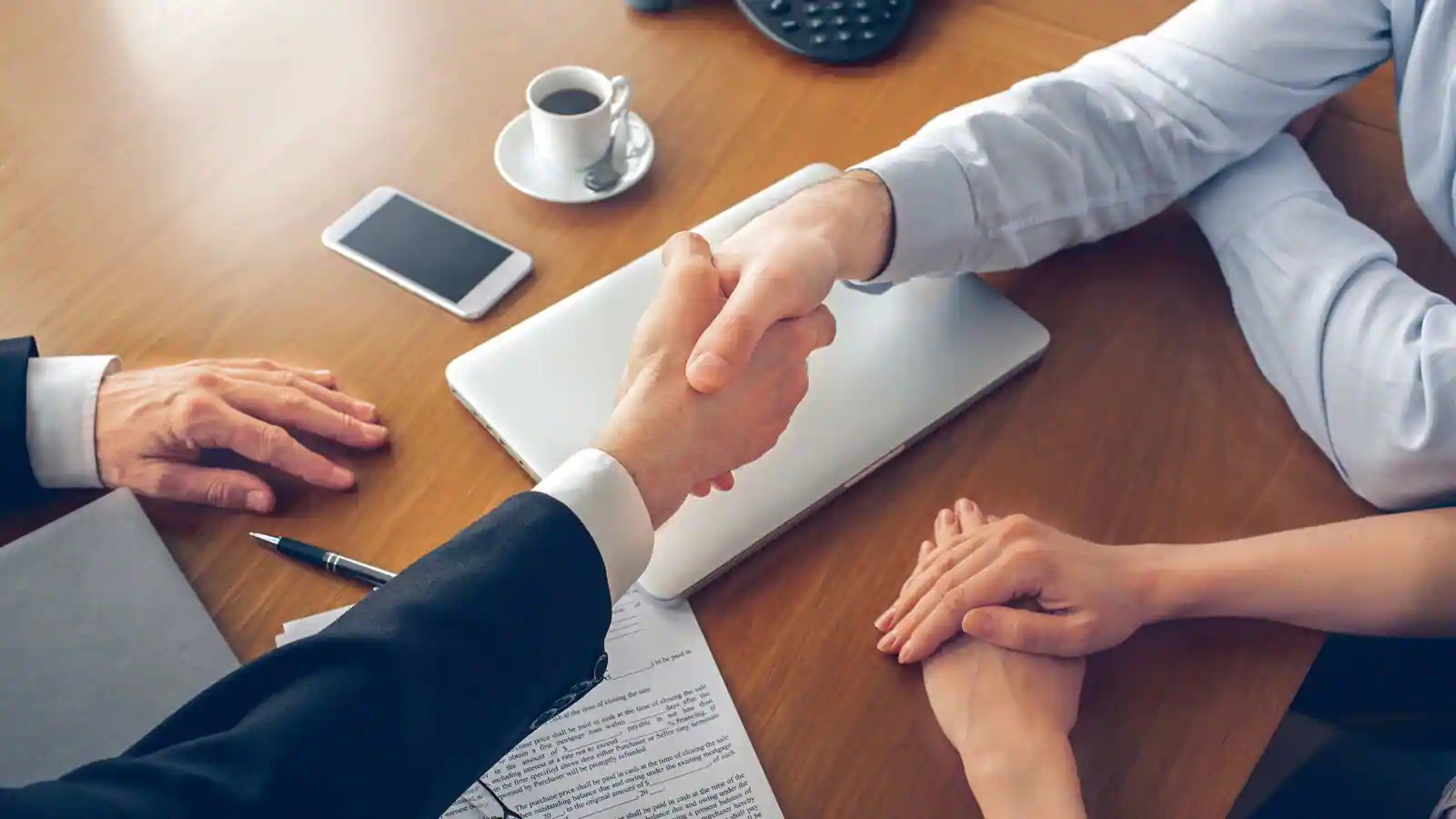 Welcome To Pathways Telematics
Pathways Telematics is a tech company founded in 2021, with a focus on GPS tracking and IoT-based security devices. Our mission is to provide reliable and innovative solutions that help businesses and individuals improve their safety and security. We offer a range of cutting-edge products, including GPS trackers and tracking software, that are designed to meet the needs of our customers.
At Pathways Telematics, we are committed to ensuring the satisfaction of our customers. We strive to provide the highest level of service and support, and we are always looking for ways to improve our products and processes. Our team is made up of experienced professionals who are dedicated to delivering exceptional results. We believe that by combining the latest technology with exceptional customer service, we can help our customers achieve their goals and improve their overall security.
Choose Pathways Telematics for innovative GPS tracking and IoT-based security devices, reliable tracking software, and exceptional customer satisfaction.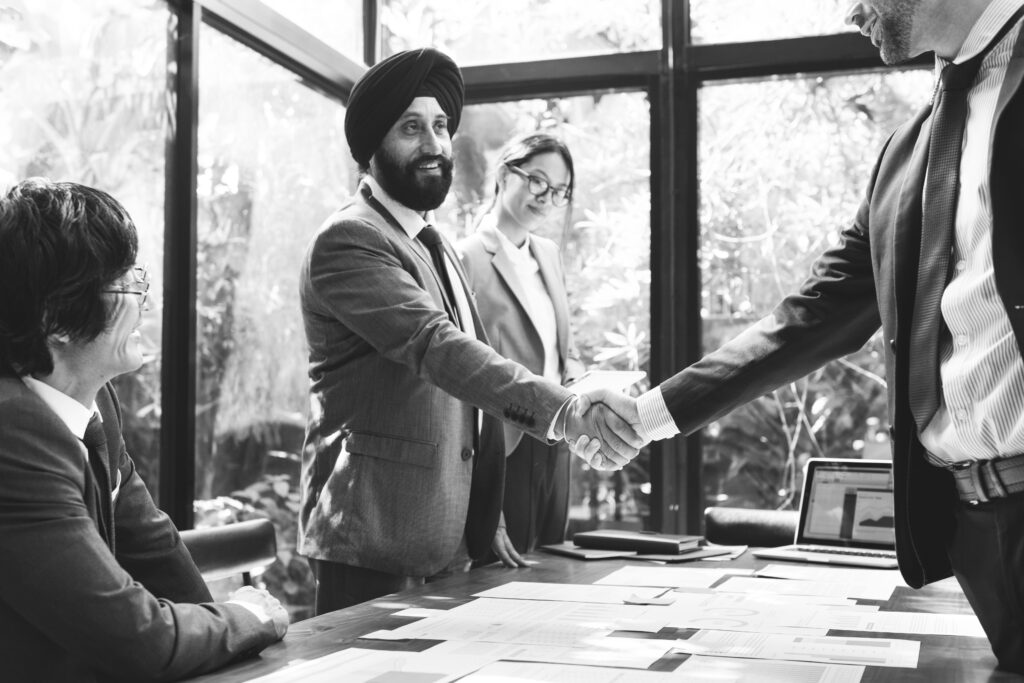 500+ Satisfied Business
Clients Worldwide
Our more than 500 satisfied global business customers trust PATHWAYS's reliability and feature-rich suite of tools needed to scale and manage their growing businesses.
Trusted by Hundreds
of Happy Customer
You can relay on our amazing features list and also our customer services will be great experience for you without doubt and in no-time