We provide one point solution for all your gps tracking needs. Pathways
discovered some unique tracking solutions for you.
Pathways Telematics has gained trust from 500+ customers across All Over INDIA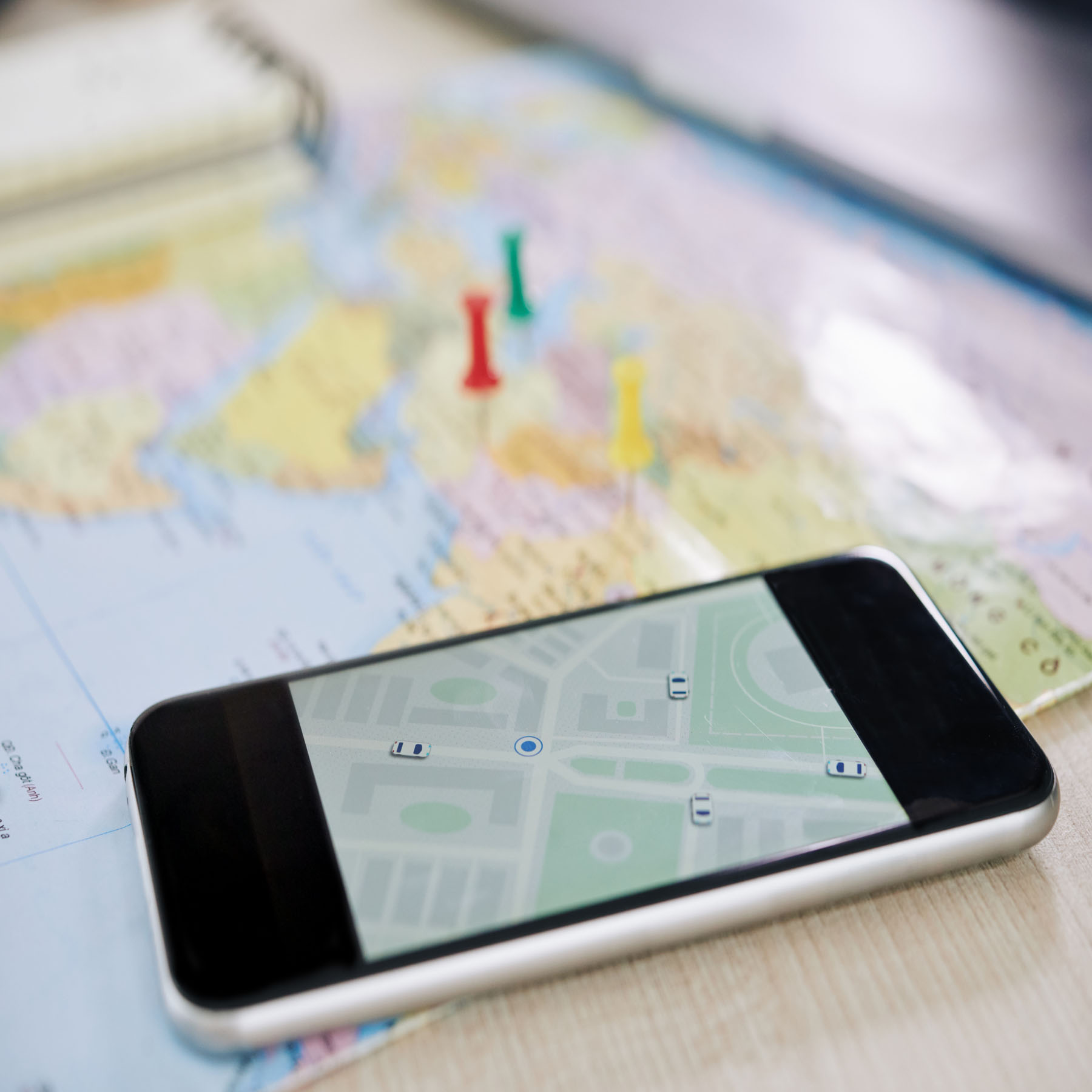 Pathways Telematics provides GPS tracker and IoT-based security solutions, tracking software, and services to help businesses improve their fleet management, safety, and security. The company focuses on delivering high-quality solutions that meet the unique needs of their customers, ensuring customer satisfaction is always a top priority.
Easily Track What
Matters Most
Pathways can be used on different devices and meet the basic needs of users. With  Pathways mobile app, your alerts go with you. In addition, you can customize alerts to know where your GPS tracker is at all times.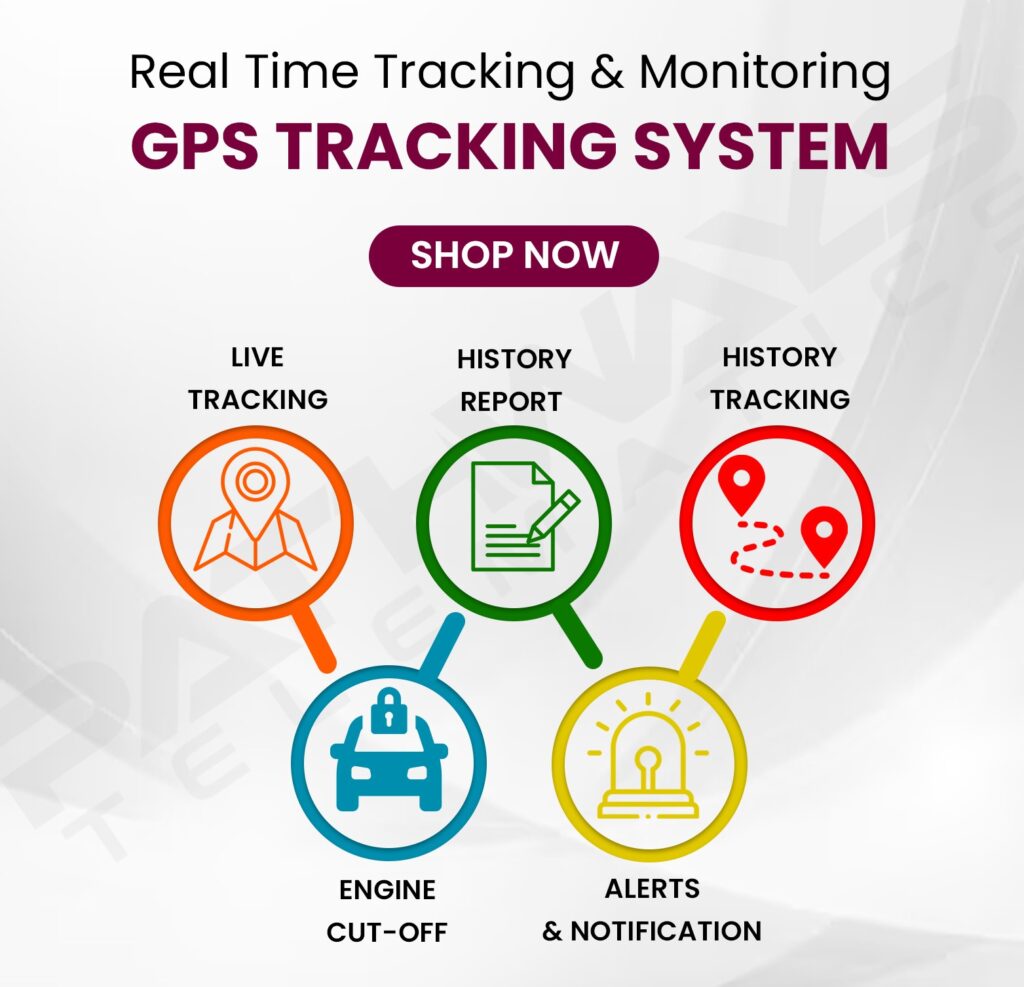 Powerful Tracking With Ease
Get the most useful tracking features: History track, geofencing alerts, vehicle usage, frequent stop address, driving behavior, and fuel monitoring, etc.
Contact Us Now
Get Special Offers!
Are you happy with what we offer? Ask for Free Quote